About Us
As part of the university's commitment to providing exceptional customer service to support student success, Texas One Stop for Enrollment Services was developed in November 2019 to maximize service to students and make it easier for them to get help with registration, financial aid, and billing in one central location.
In a newly remodeled location on the ground floor of the UT Tower, Texas One Stop will offer upgraded technology and professional staff who are cross-trained in registration and records, student accounts, and financial aid, and is expected to open in Fall 2020.
Along with the new, integrated center, the virtual Texas One Stop website launched in November 2019 to help students find important information easily to complete important steps in the enrollment process. The launch of the website also included the new Bevo Bot automated chatbot to provide immediate answers to questions and connect students to the resources they're looking for.
Meet the Team
Our team is departmentally cross-trained in the areas of registration, scholarships and financial aid, tuition payments, and student records. We are excited and prepared to help you get the information you need for enrollment and achieve a timely graduation! Call us at 512-232-6988, email us at onestop@​utexas.​edu, or view our office hours listed below.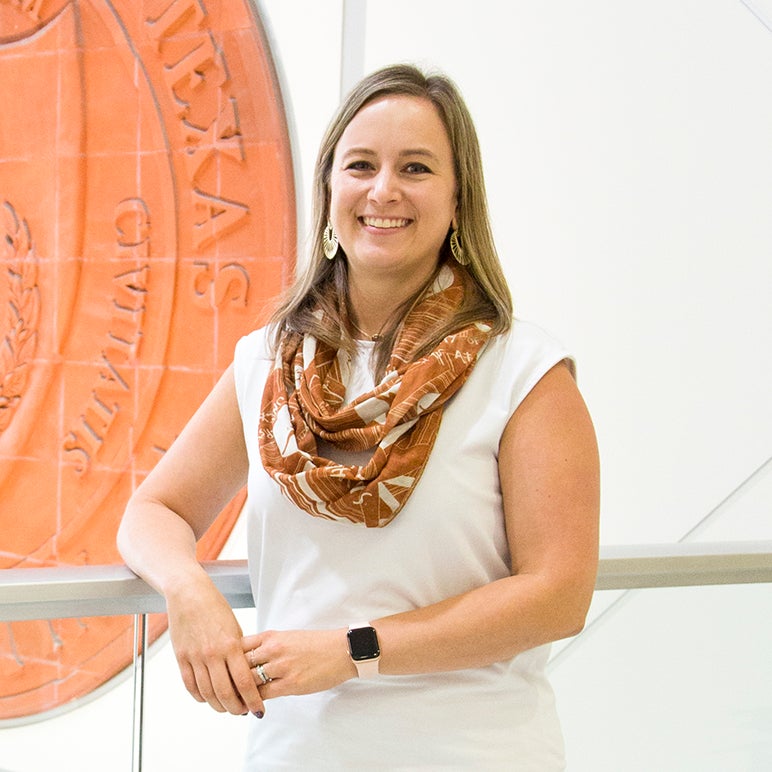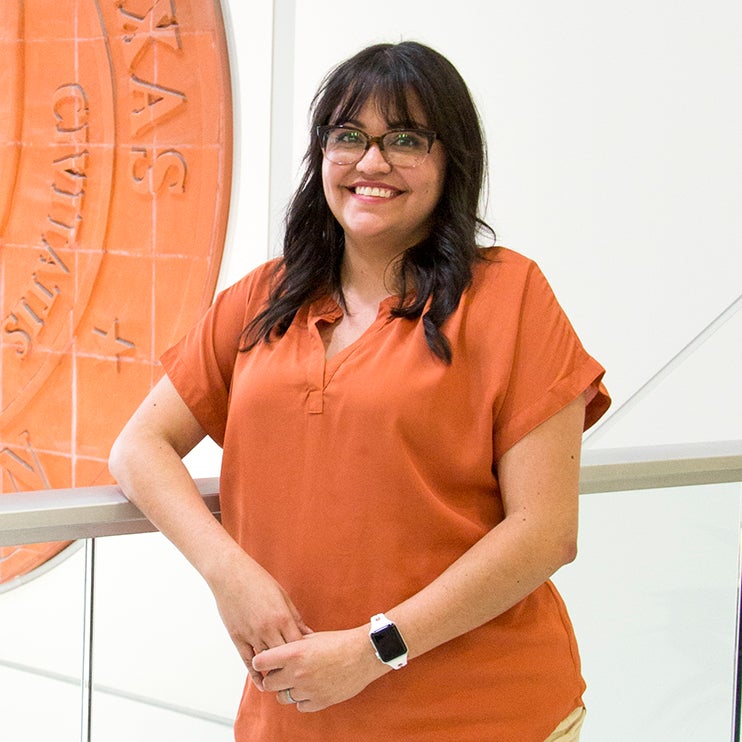 Jessica Rodriguez
Associate Director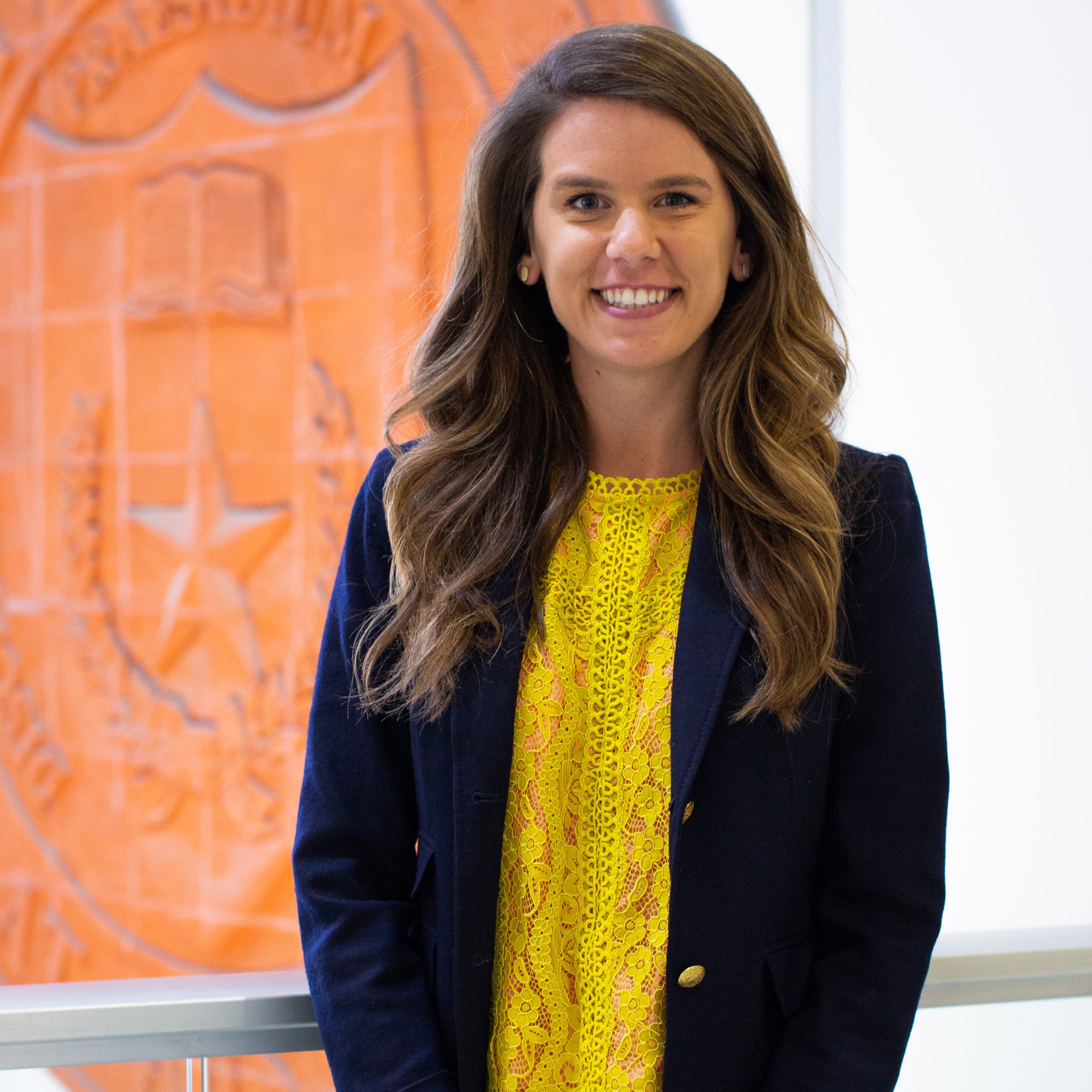 Danielle Kaplan
Associate Director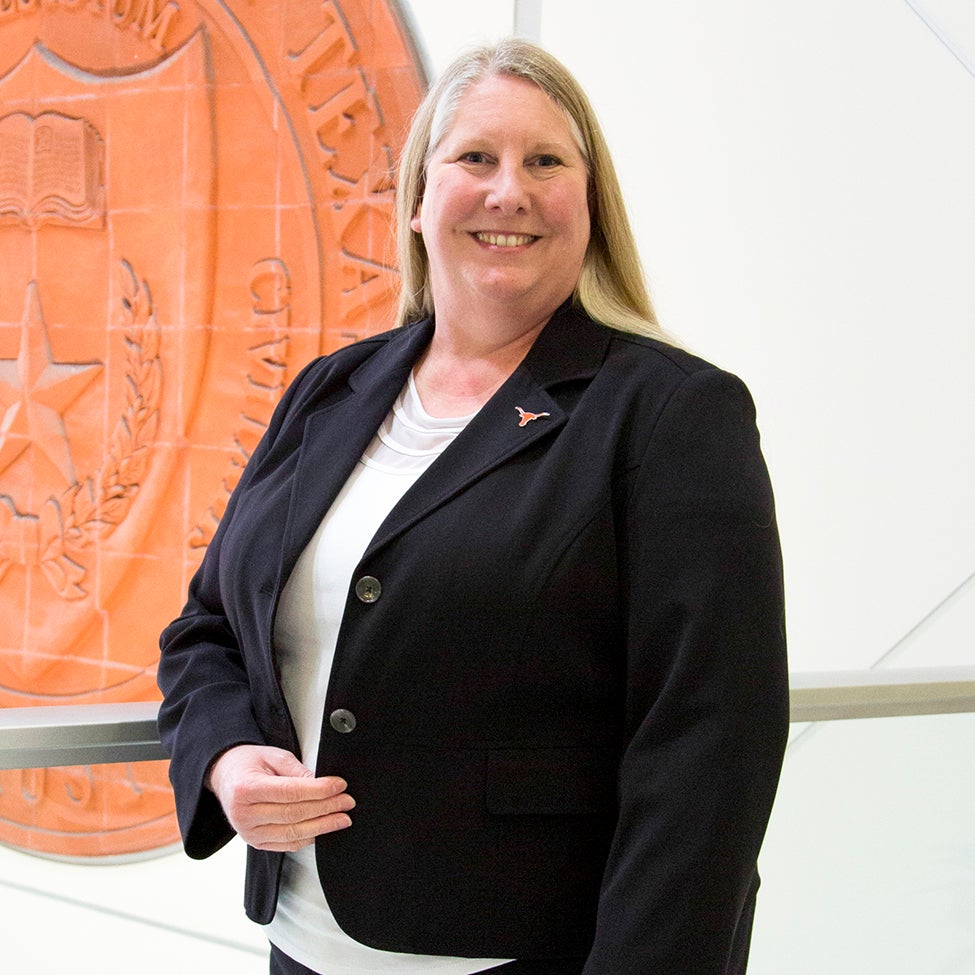 Zanne Coon
Assistant Director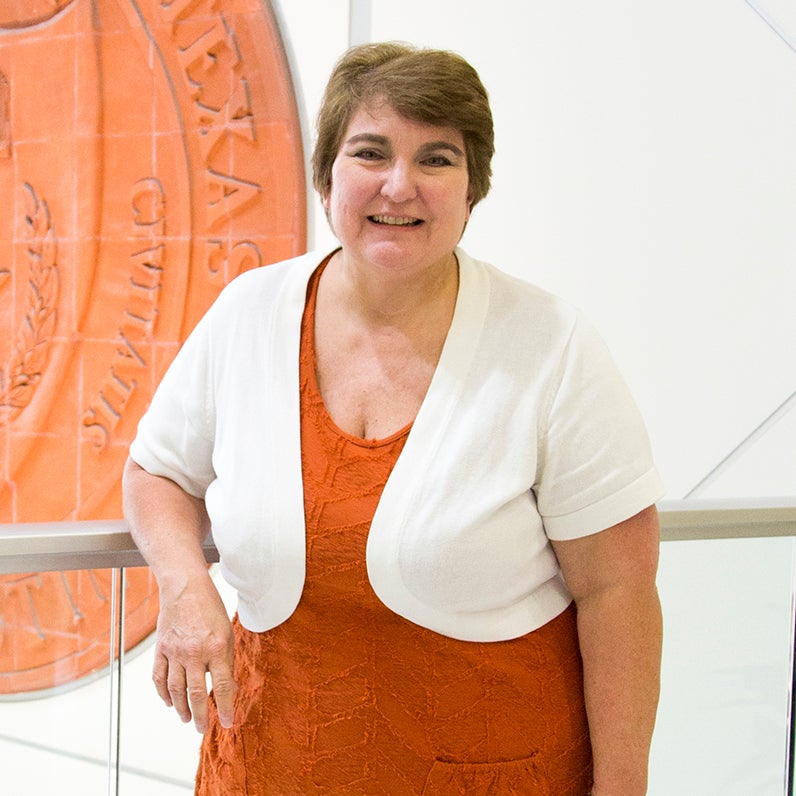 Carla McCown
Senior One Stop Coordinator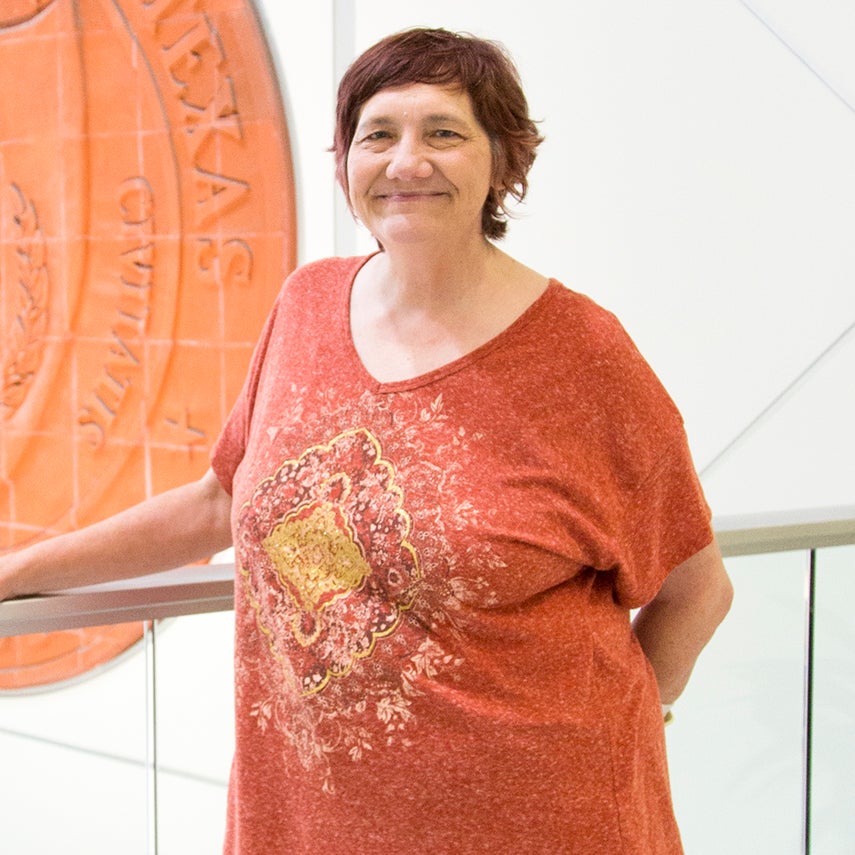 Amy Downey
Senior One Stop Coordinator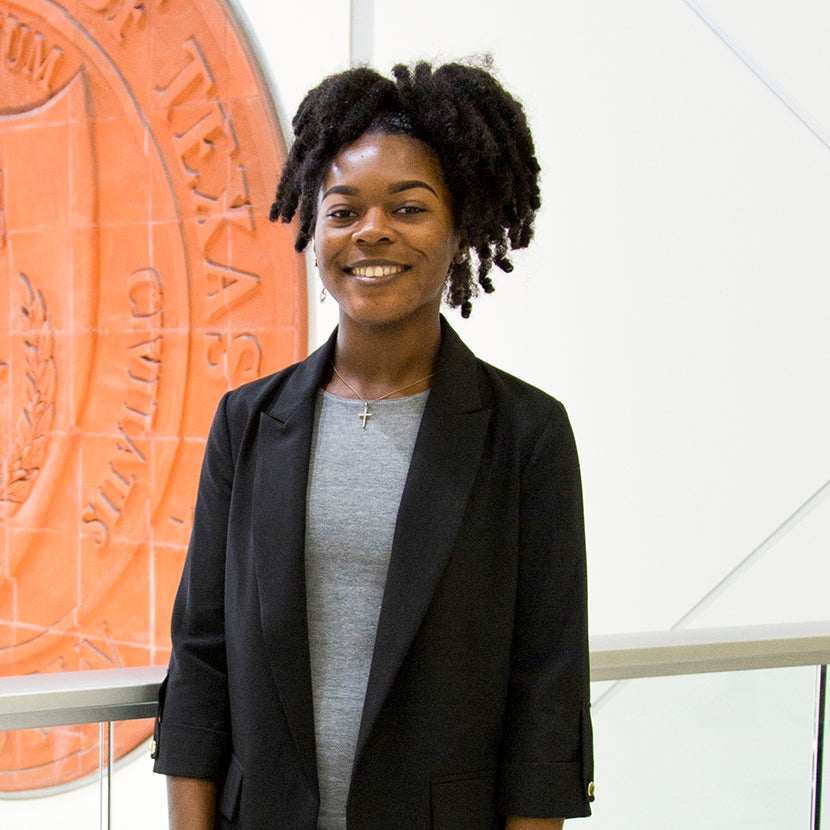 Taylor Sowells
Senior One Stop Coordinator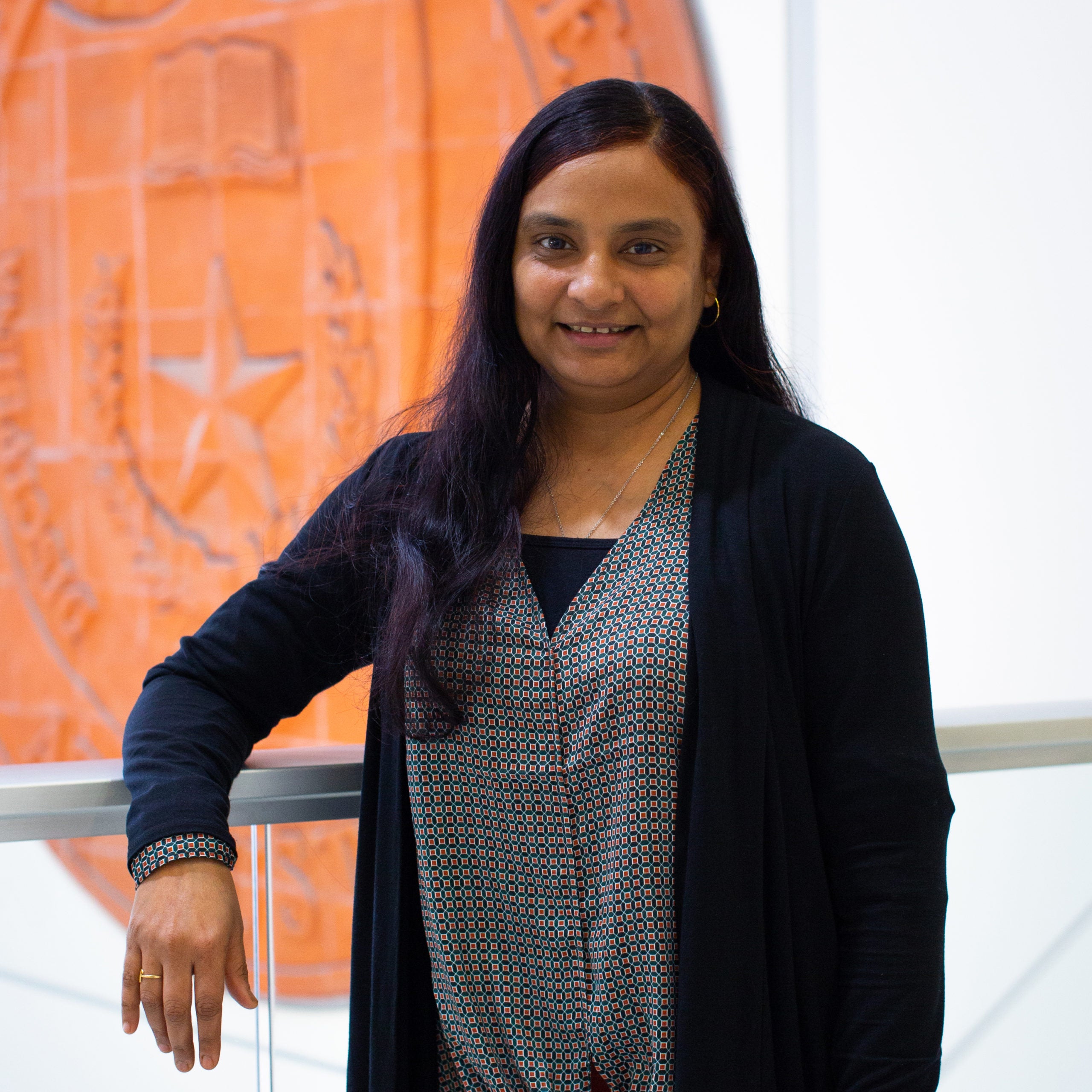 Sejal Shah
Senior Project Manager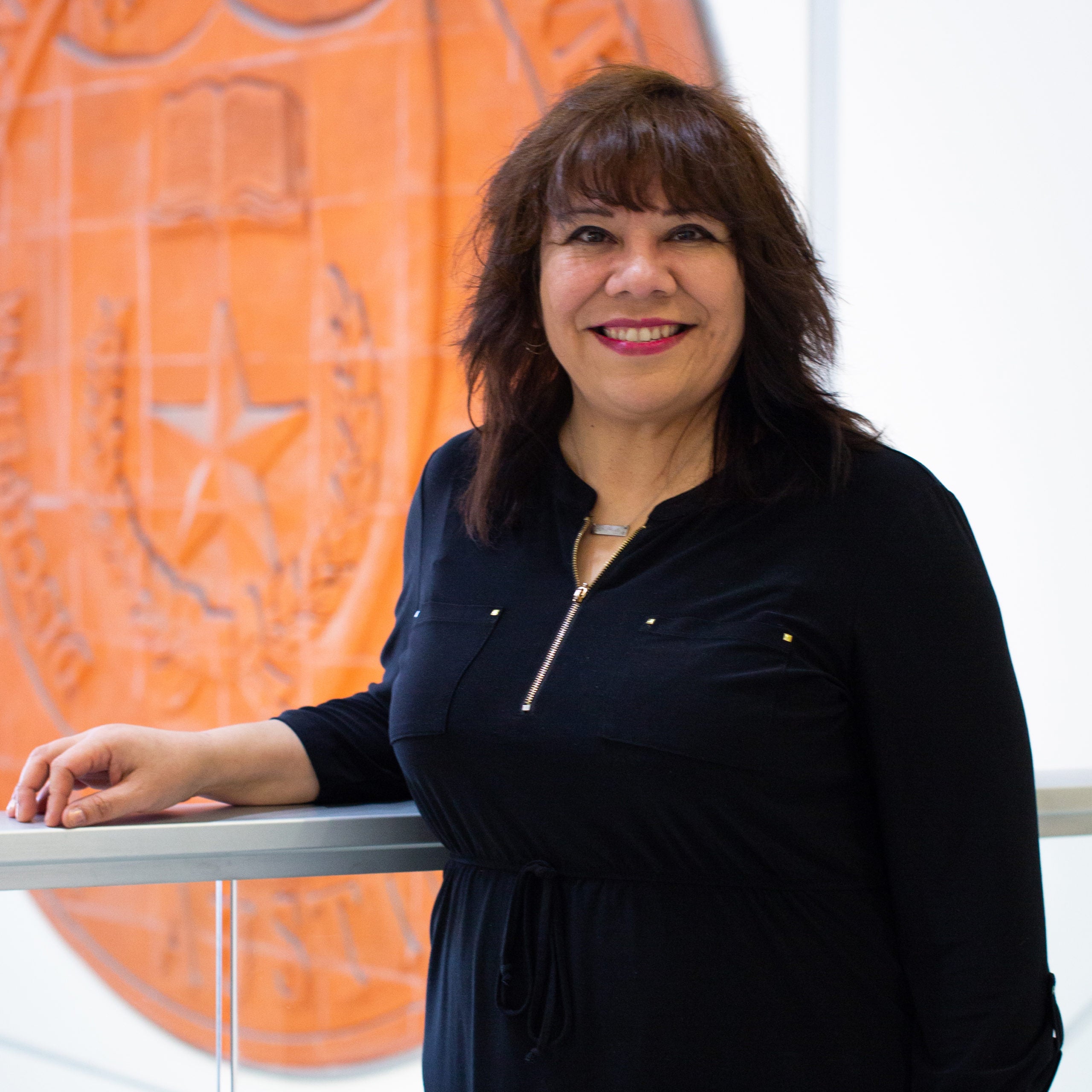 Priscilla Kinkle
Office Manager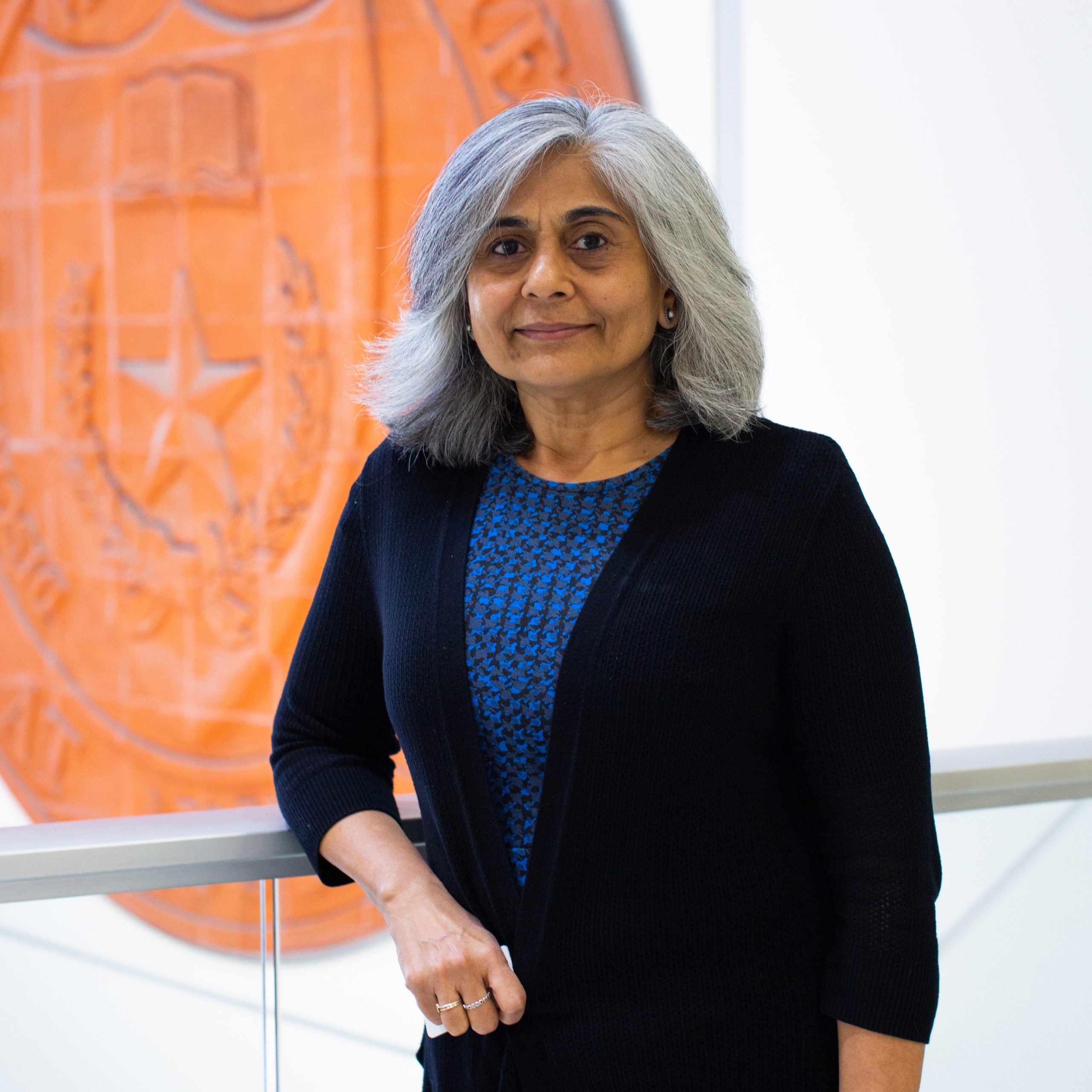 Amita Amin
One Stop Coordinator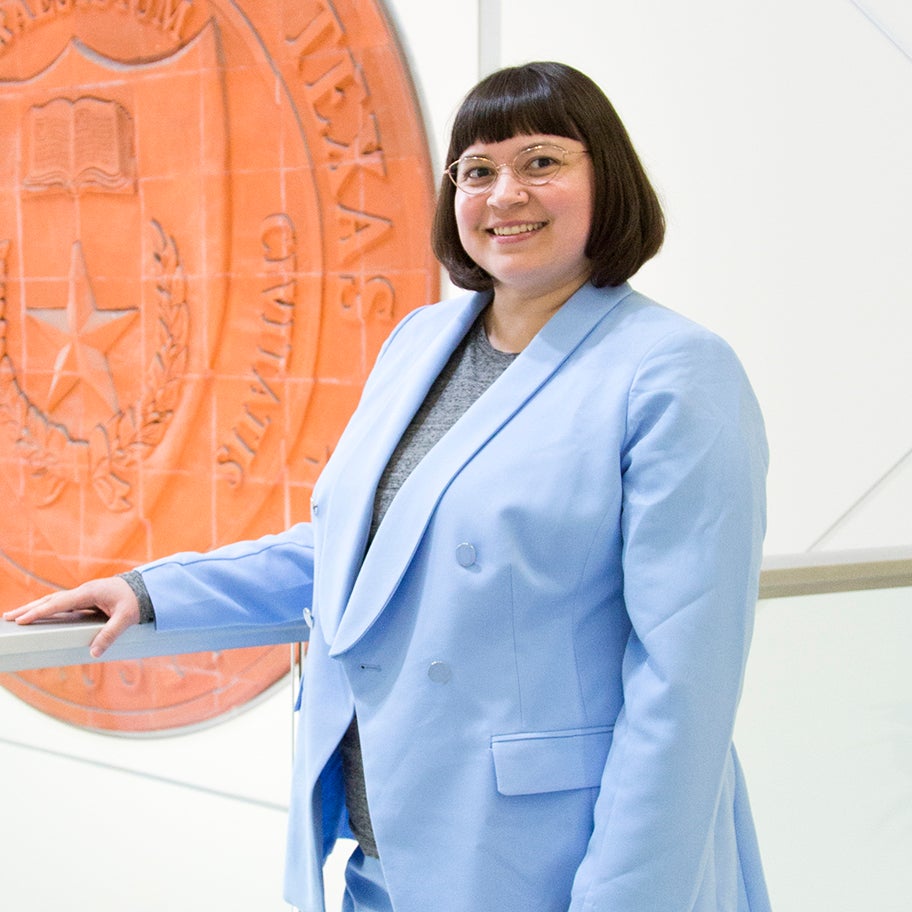 Sara Casselberry
One Stop Coordinator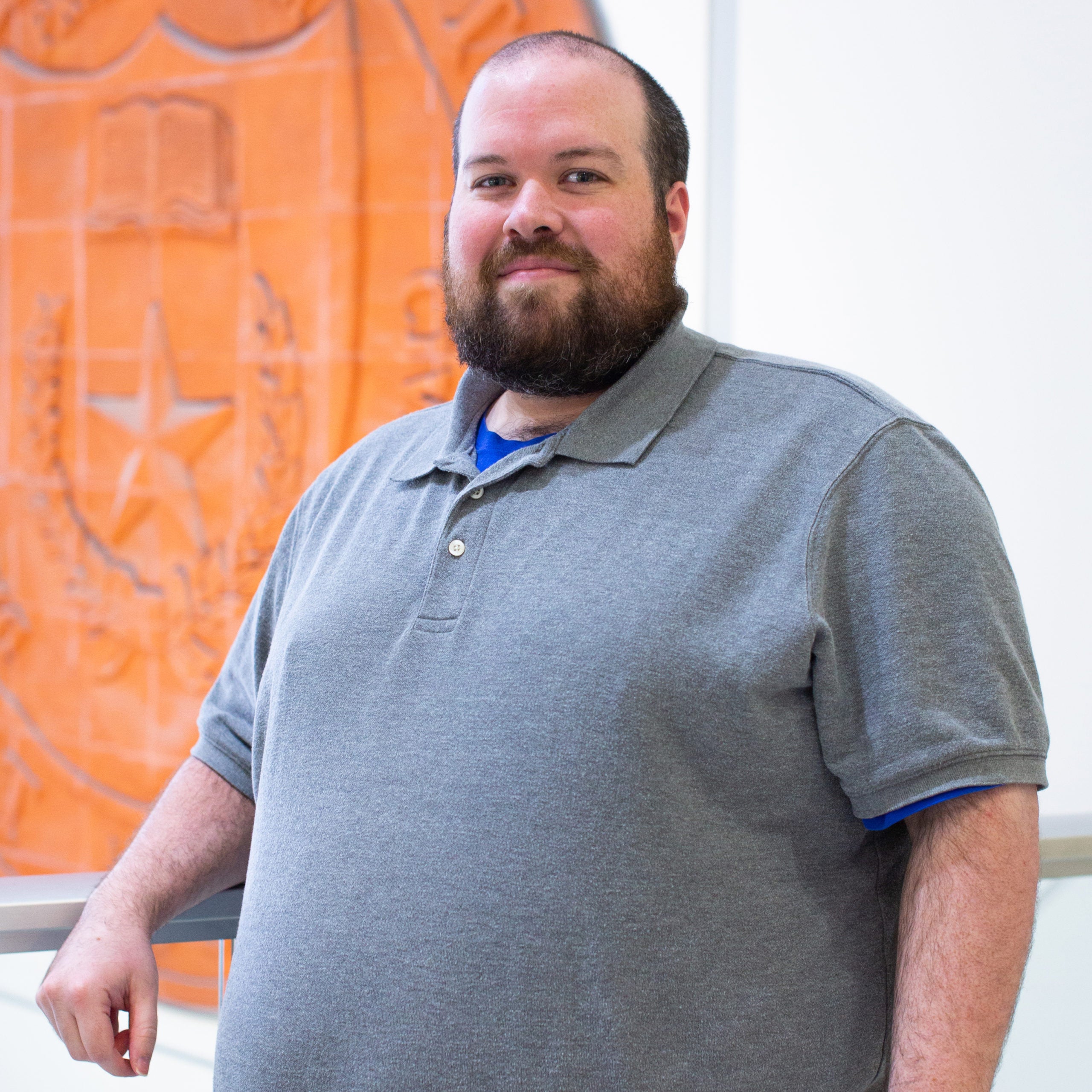 Jordan Gault
One Stop Coordinator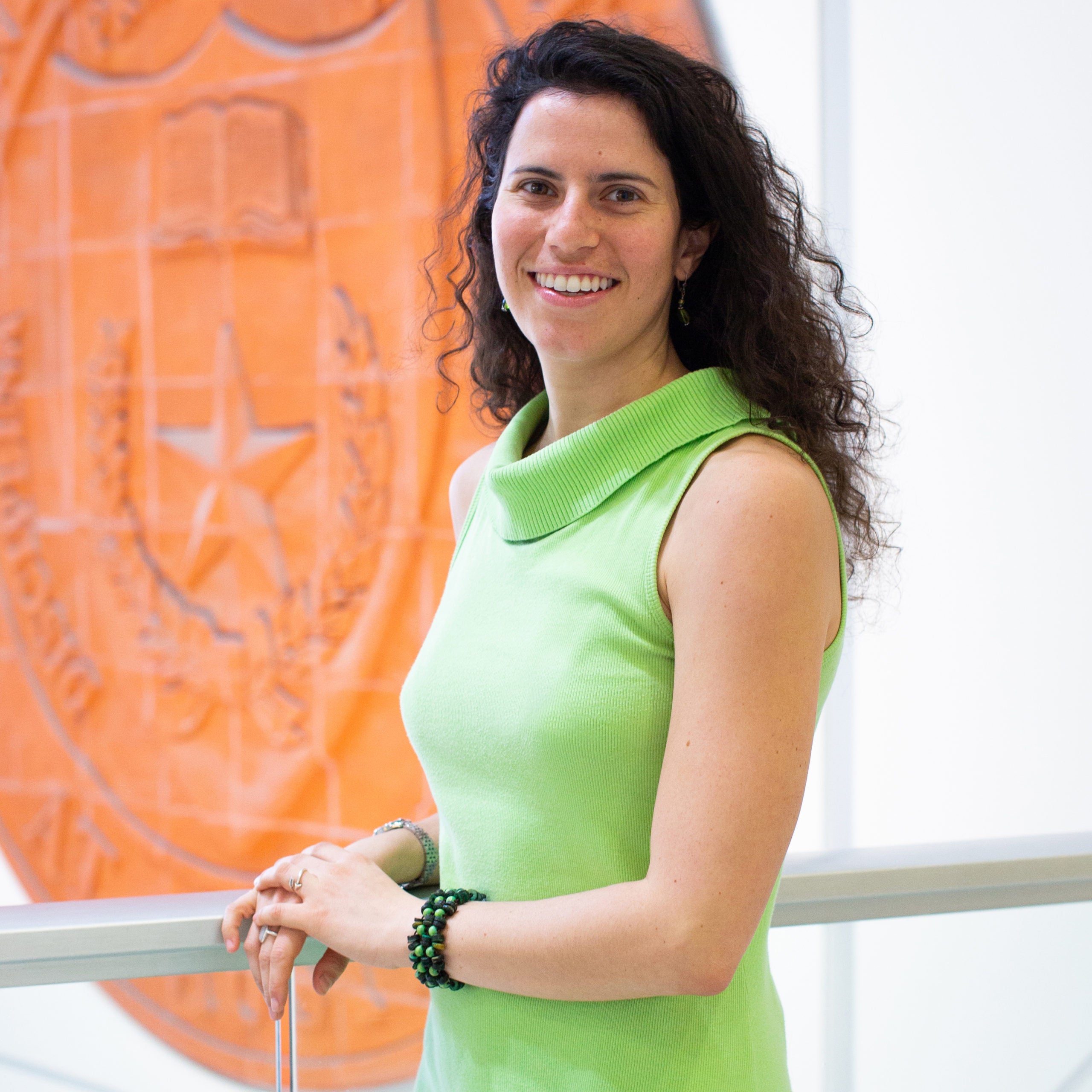 Maria Hernandez-Norris
One Stop Coordinator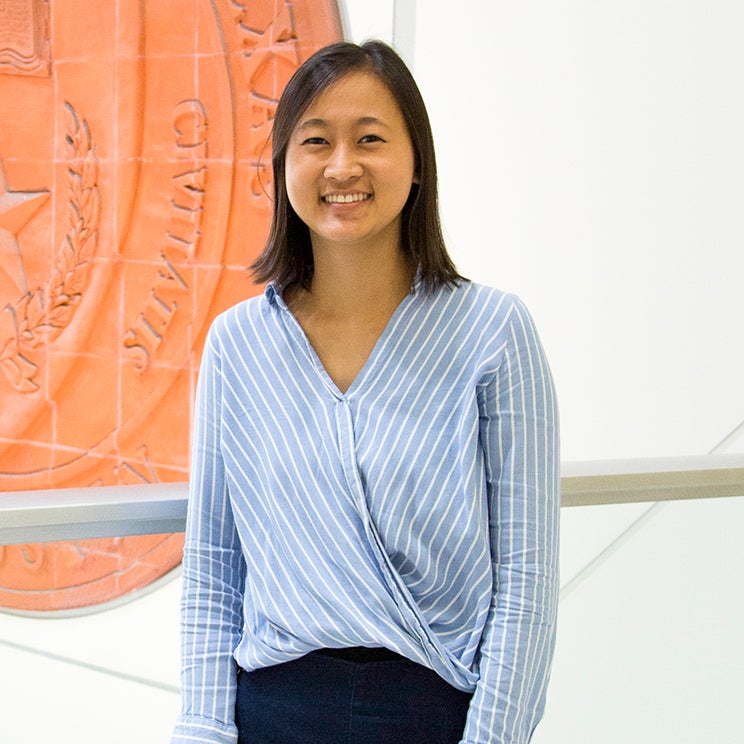 Suzi McCuistion
One Stop Coordinator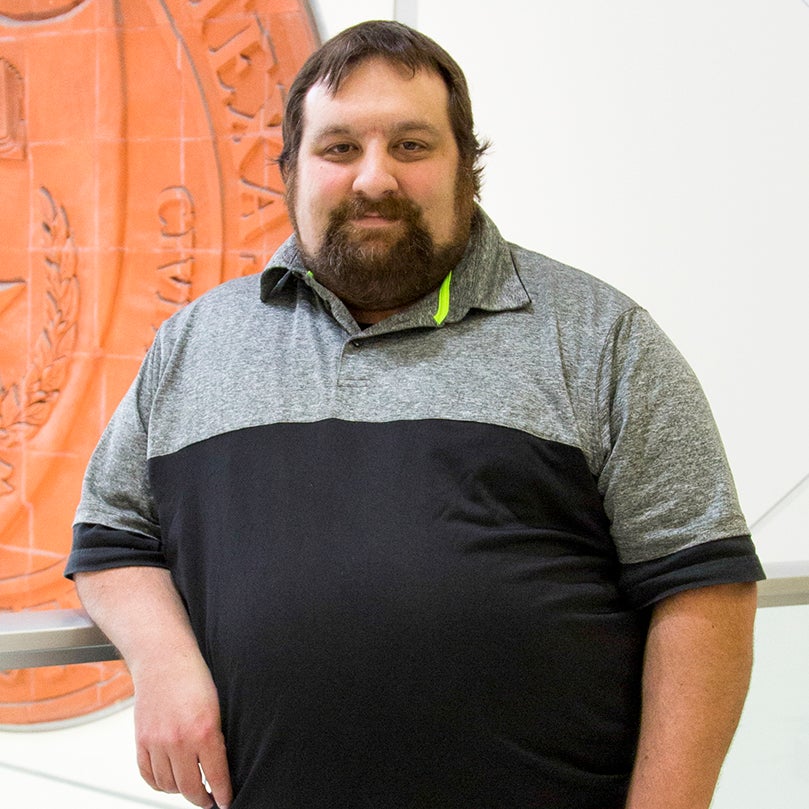 Marc Paolozza
One Stop Coordinator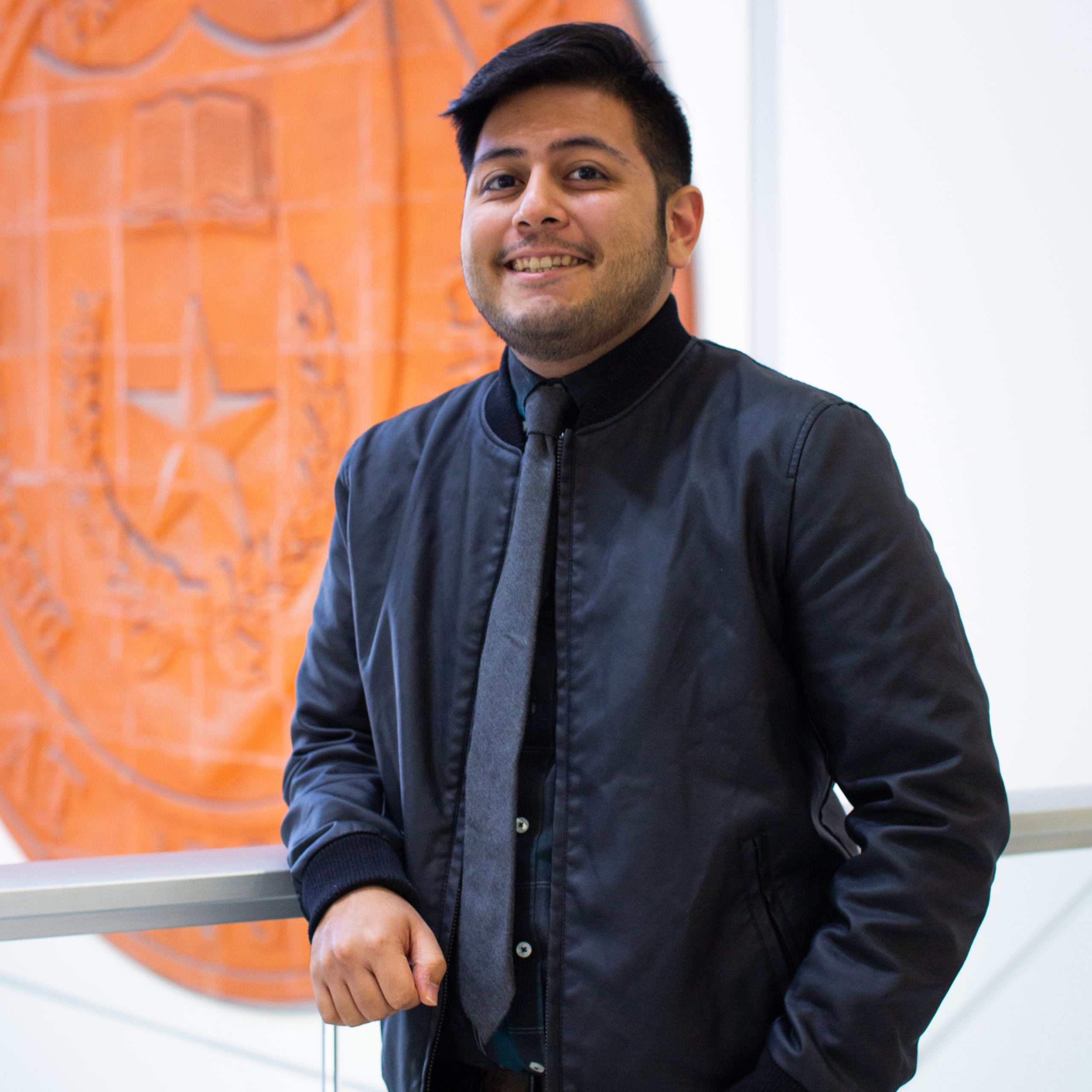 Jacob Ramirez
One Stop Coordinator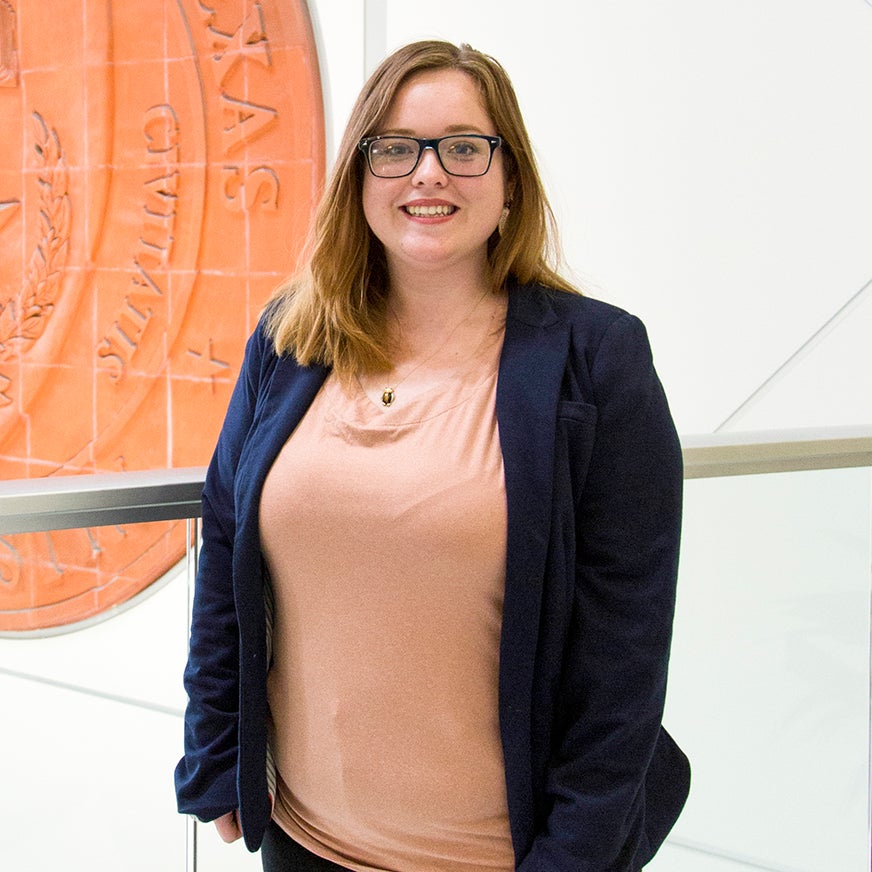 Cetricia Rockhold
One Stop Coordinator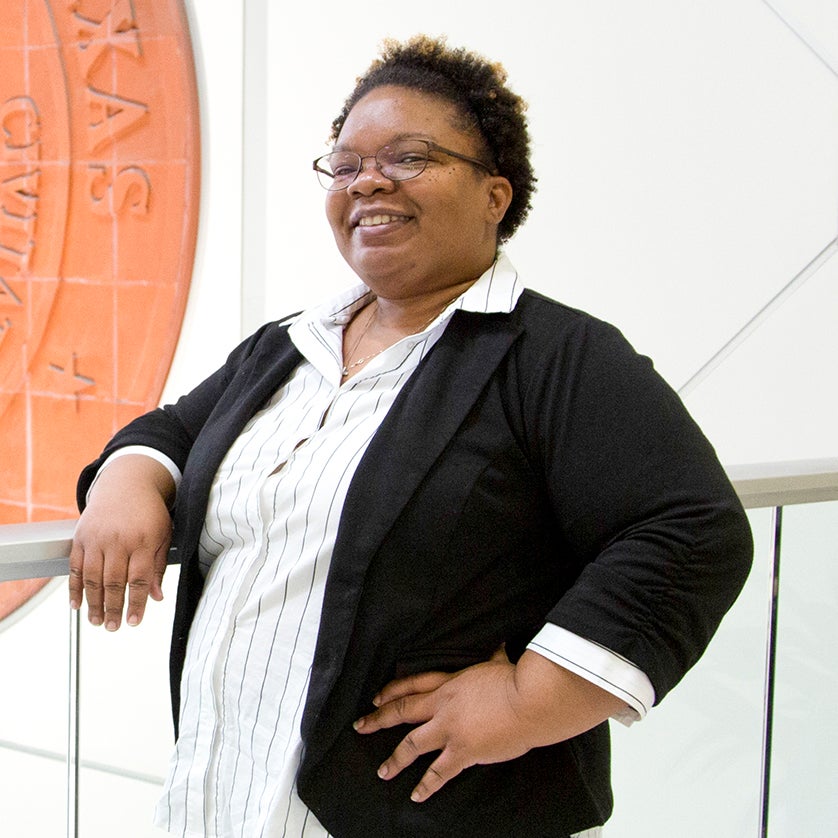 Tarasha Skidmore
One Stop Coordinator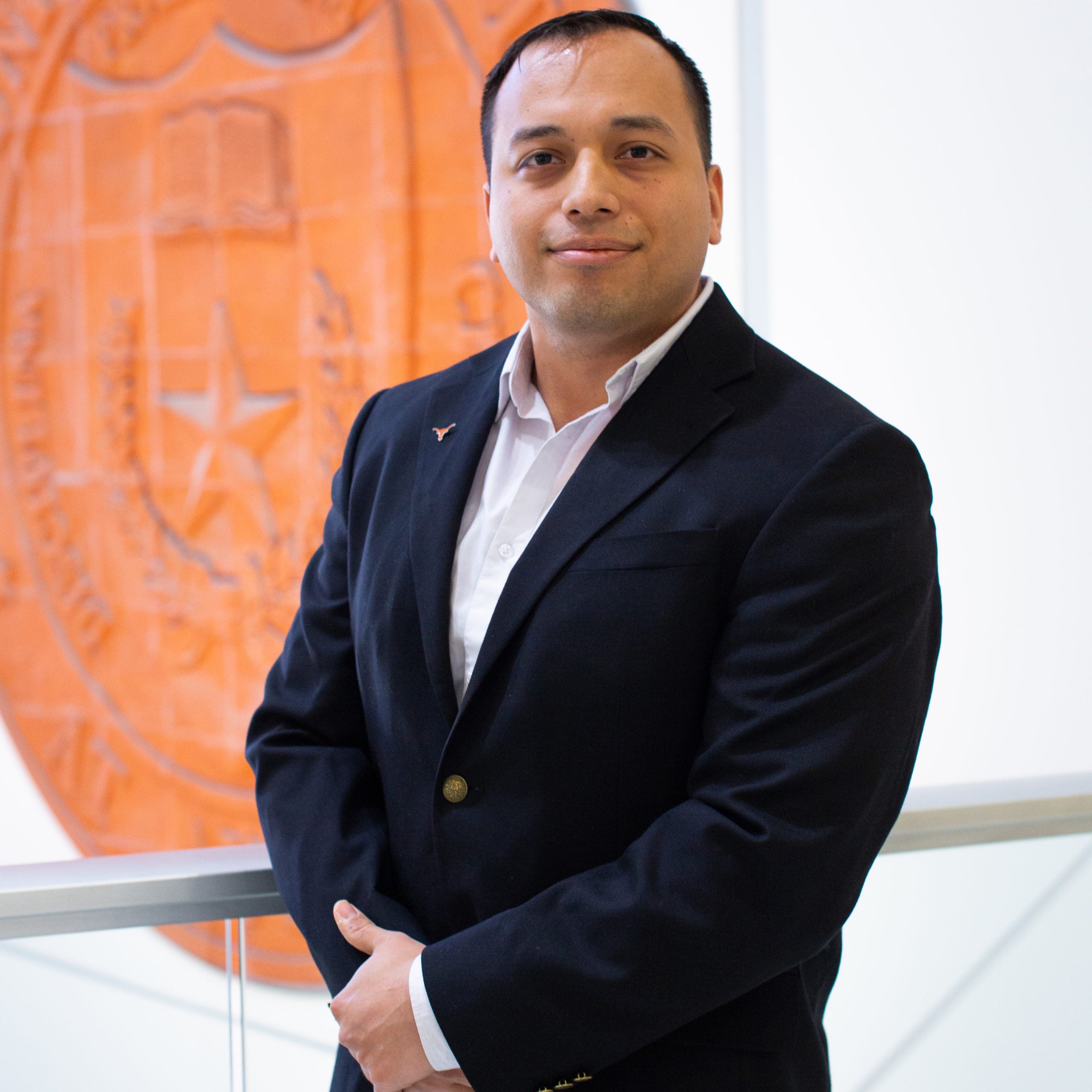 Andrew Vasquez
One Stop Coordinator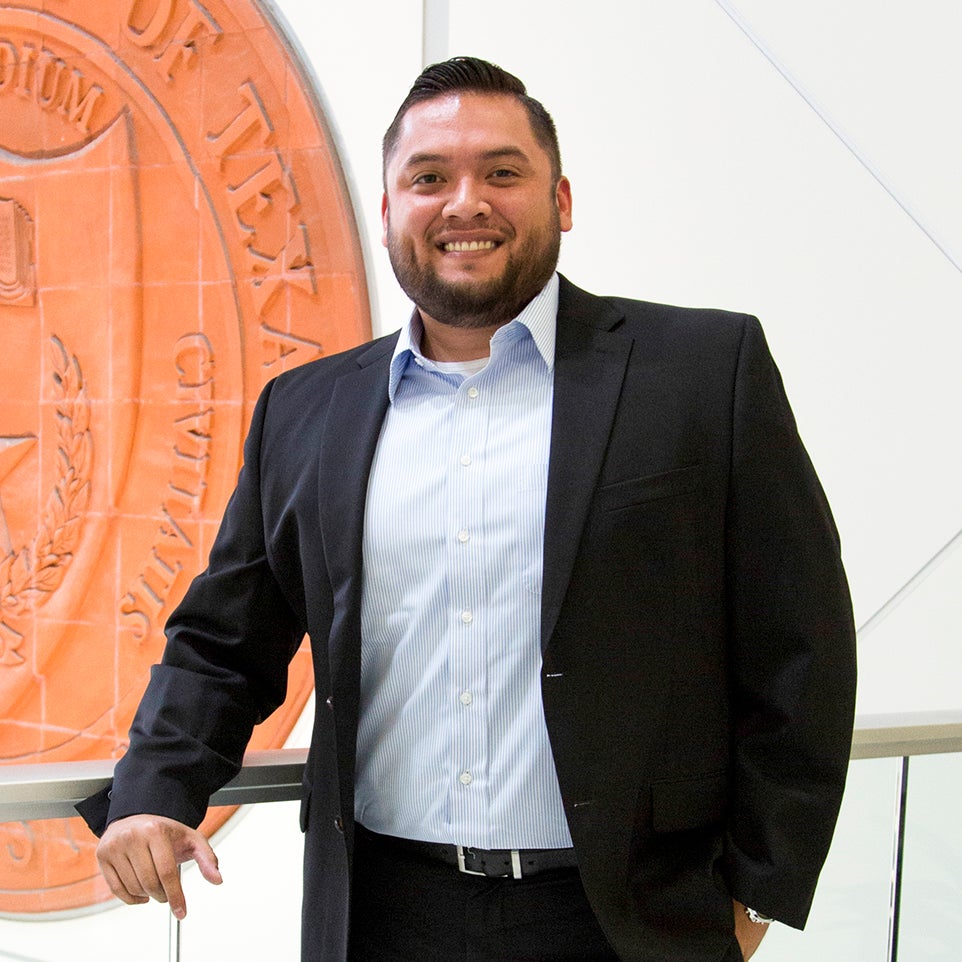 Kris Zepeda
One Stop Coordinator
Kat Morales
One Stop Coordinator
Blaine Finstein
One Stop Coordinator
Spencer Fox
One Stop Coordinator
Aleksaundra Ilski
One Stop Coordinator
Raven Pereida
One Stop Coordinator
Landy Allen
One Stop Coordinator
Ernest Barrera
One Stop Coordinator
Chelsea Derouen
One Stop Coordinator
Forest DeLozier
One Stop Coordinator
Taelor Robinson
One Stop Coordinator
Joe Lopez
One Stop Coordinator
Juan Garcia
One Stop Coordinator
Haley Sietz
One Stop Coordinator