Keep Learning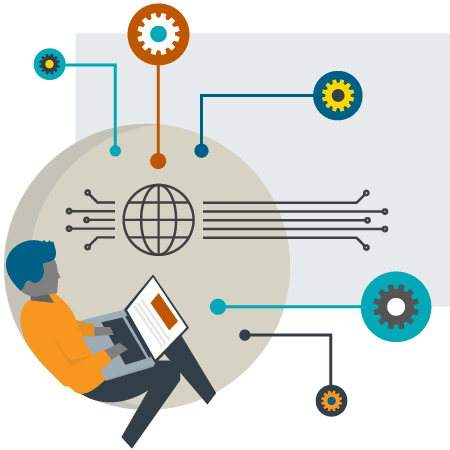 Know your tools
Learn how to protect your classes in Zoom. Students need to take two fairly simple steps to ensure seamless access to classes.
To make sure you're ready to participate in online classes at UT, visit this Canvas course to check equipment, tools, and related applications. For additional assistance with equipment and technology, contact the ITS Service Desk.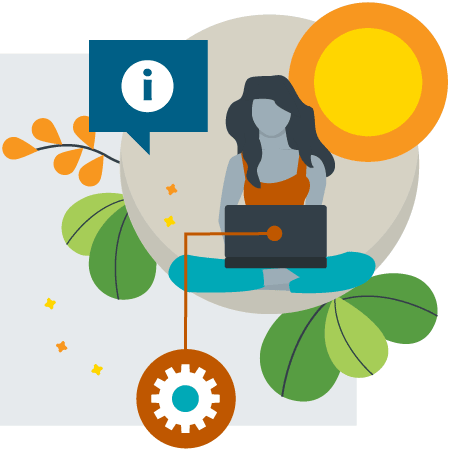 Summer Success
Summer Learning at UT Austin! Our campus is virtual these days, and so are many of the helpful university resources that students need to succeed while online learning, such as access to special services and technology assistance.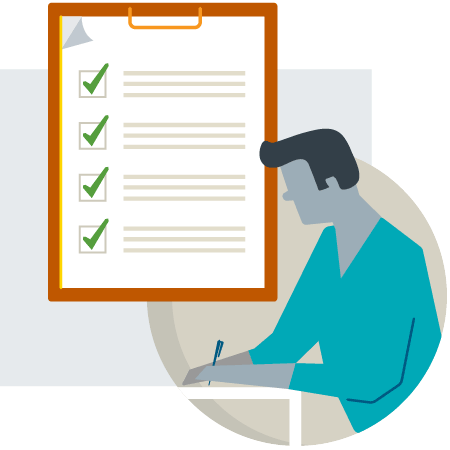 Strategies for Success in Online Learning
Compared to traditional classrooms, online learning has unique challenges and you will need to practice different strategies to be successful. Research and experience have shown several of these strategies to be effective.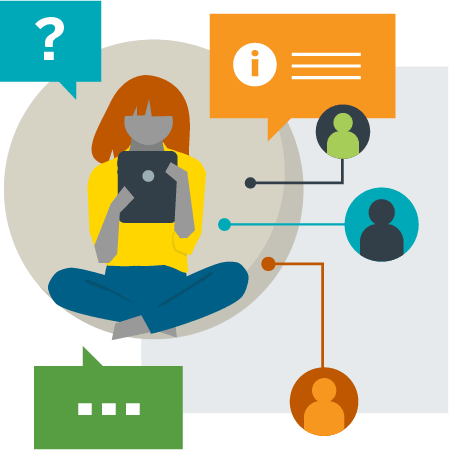 Help When You Need It
There are many resources available to you as part of our virtual campus, so make sure you utilize everything available in support of your remote learning!